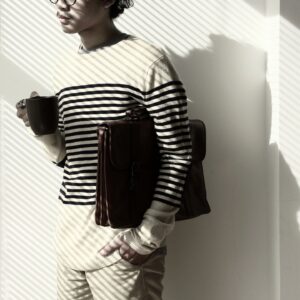 I am a nurse who wants to help people cope with their struggles and health problems.  That's why I want to share a helpful resource with you.   The easy Coping Plan worksheet (below) is for you to read and fill out.
Put some thought into what "triggers" you have, and what warning signs others would see if you are upset.   You can share what is helpful and what is not helpful for you if you feel like you are losing control. Click on My Coping Plan below:
On the current worksheet, there is a place under each item to draw pictures or use colors to express yourself and your emotions.
If you know of someone who would be willing and able to draw simple pictures to add for each item, please let me know.  It would be great if we could add more color to it.
Read (below) how this is a good step toward Trauma-Informed Care.  Do not ask yourself "What is wrong with you? "  Realize that you are affected by your past and consider "what has happened to you."  Read more about using it by clicking below:
There is also more information about trauma-informed care at  https://www.dhs.wisconsin.gov/resilient/trauma-informed-practices.htm and on my Blog post.
Please feel free to share this webpage on social media if you know someone who might want to use it.
I would appreciate seeing your comments about whether or not the Coping Plan and any other of the Recovery Resources or Recovery Education were helpful to you.  If so, how was it helpful?
Thanks!
Mary
Updated 7-1-20