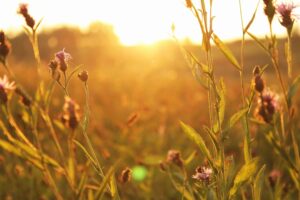 Learn about Natural Family Planning
Scientifically based methods of Natural Family Planning (NFP) were developed to improve upon earlier methods. NFP is not the "Rhythm Method" which was based on the calendar and was not very effective. The modern methods are much better.
The Creighton Model Ovulation Method has been proven effective in scientific studies showing up to 99% effectiveness in avoiding pregnancy. It is also very effective for achieving pregnancy as couples are able to identify and use days of fertility.
See Natural Family Planning: A Healthy Alternative [.pptx] [.pdf]. It is an overview of NFP and some of its various methods, with a focus on the Creighton Model. It can be presented with the worksheets, Family Planning Comparison [.docx] [.pdf] and Which Method is most Healthy [.docx] [.pdf].
Key Benefits
Easy to learn
Inexpensive when compared to artificial methods
Versatile–regular cycles not necessary
Healthy–no medical side effects
Increases awareness and knowledge of your fertility
Highly effective for avoiding or achieving pregnancy
Welcome alternative to drugs and devices
Side effects include better communication, more marital happiness, and lower divorce rate!
What can couples or individuals learn?
The natural phases of fertility and infertility in a woman's cycles
How to identify which days are fertile and infertile
Instructions on how to use this method to avoid or achieve pregnancy
A daily routine of observations and charting of mucus discharge and other signs of fertility
Contact the Catholic Diocese office in your area to find out more about Natural Family Planning providers.
NFP Links of Interest: [will take you to external Web links]

Additional Links: [will take you to external Web links]

Updated 1-20-21